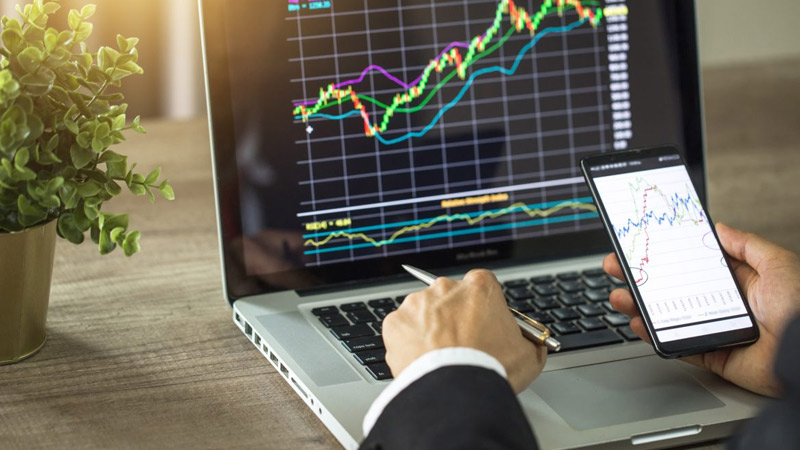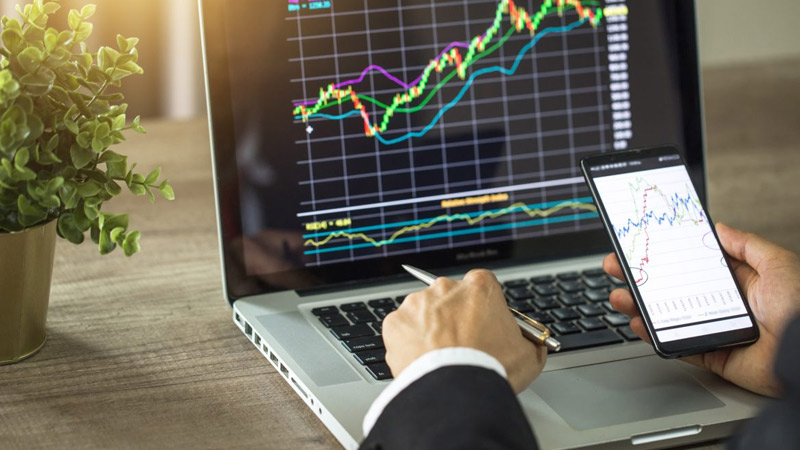 CPI, or Consumer Price Index, is a statistical measure that tracks consumer goods and service price changes. It is one of the most important economic indicators used to measure the health of an economy, as it provides insight into inflationary trends. As such, it can also have profound effects on your trading strategies.
How does CPI work?
When CPI increases, it generally means that prices are rising, which can significantly impact trading decisions. For example, suppose the CPI rate rises faster than expected by investors and traders. In that case, this could signal potential deflation, meaning that investments may not appreciate as anticipated due to declining demand for goods and services. Consequently, investors may sell their investments and move their money into other, more stable assets.
On the other hand, a decrease in CPI could mean deflation is imminent. In this case, traders and investors may buy investments expected to appreciate as prices decline. This approach would effectively take advantageof the eventual price rise due to increased demand for goods and services.
In addition, traders need to understand how different sectors can be affected by shifts in CPI rates. For example, commodities like oil are susceptible to inflationary trends reflected … Read More