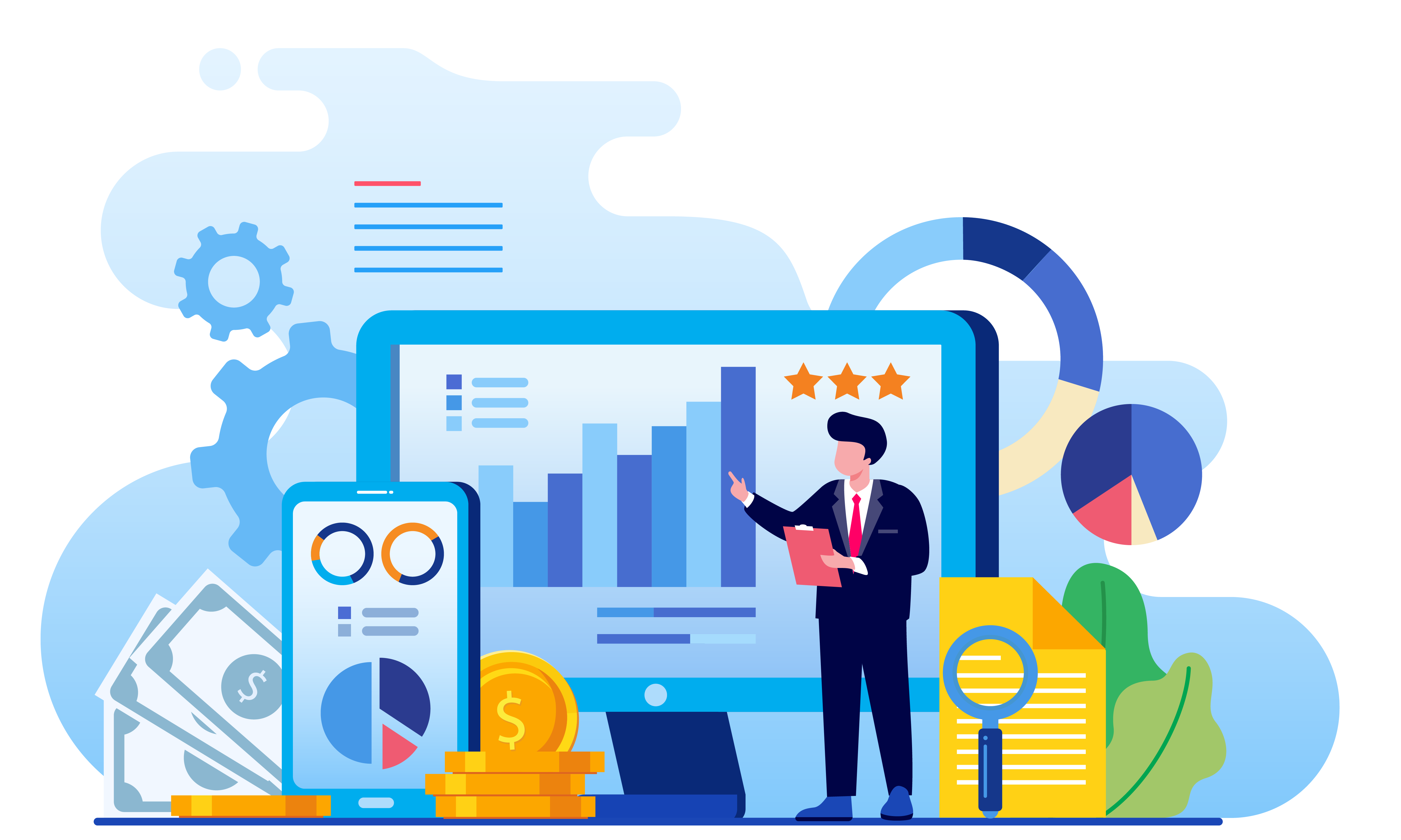 Business financing has come a long way over the years. From traditional bank loans to crowdfunding, there are now a plethora of options available to entrepreneurs and small business owners looking to secure funding. However, a new frontier in business financing has emerged, and it's taking the industry by storm: alternative financing.
Alternative financing refers to any financing option that falls outside of traditional bank loans. These options include peer-to-peer lending, merchant cash advances, invoice factoring, and revenue-based financing. Alternative financing options are becoming increasingly popular among entrepreneurs and small business owners who have difficulty securing funding through traditional bank loans.
Why Choose Alternative Financing?
There are several reasons why entrepreneurs and small business owners may choose alternative financing options over traditional bank loans. One of the most significant reasons is that alternative financing options are often more accessible and faster to secure than traditional bank loans. Many alternative financing options can be obtained online, and some can provide funding in as little as 24 hours.
Another reason why entrepreneurs and small business owners may choose alternative financing is that they often have fewer requirements than traditional bank loans. For example, some alternative financing options do … Read More