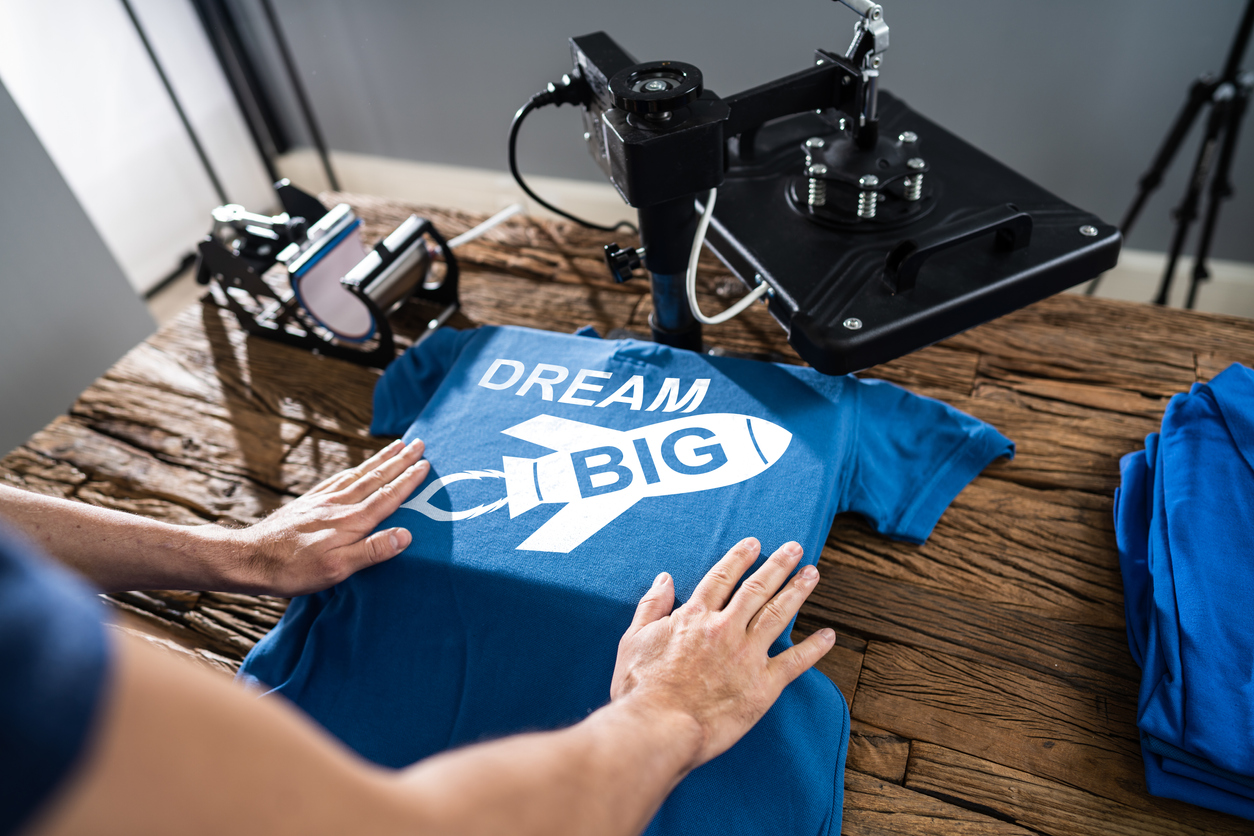 Print-on-Demand for personalized merchandise is on the rise. Whether you're an artist, entrepreneur, or simply someone looking to monetize your creativity, launching your own online merchandise business can be an exciting and lucrative venture. One of the most popular methods for starting such a business is through print-on-demand services. In this article, we will explore the key steps involved in launching your own online merchandise business using print-on-demand and provide valuable insights on how to succeed in this competitive market.
I. Introduction
Print-on-demand (POD) is a business model that allows individuals to design and sell custom products without the need for upfront inventory. Instead of producing large quantities of merchandise in advance, print-on-demand relies on a "just-in-time" approach. When a customer places an order, the product is manufactured and shipped directly to them. This eliminates the need for storage space, reduces overhead costs, and minimizes the risk of unsold inventory.
Why is print-on-demand popular for online merchandise businesses?
Print-on-demand has gained immense popularity among online merchandise businesses due to its numerous advantages. First and foremost, it offers a low barrier to entry, allowing anyone with a creative idea to start their own business without significant upfront investments. … Read More